Take the next step in your nursing career now!
It's simple: find the best job for you. No two nurses work the same schedule. You're the expert on what you need, and we're here to help you get just that.
Skip the job board search and get to work with Mutual Nursing!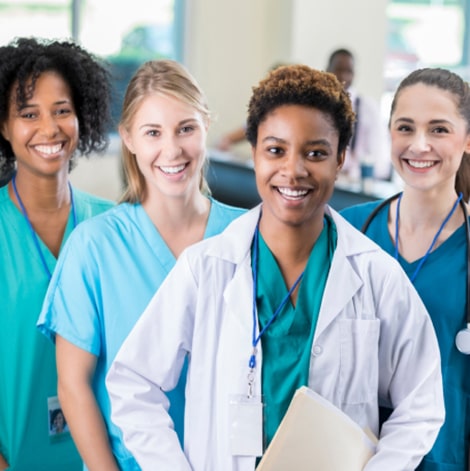 Send us your preferences and resume. When and where do you want to work?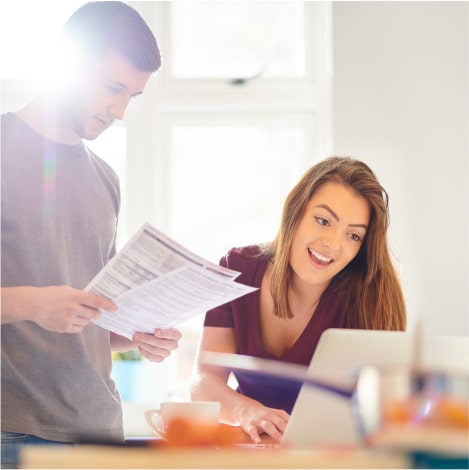 We'll create a profile to match you to the right place.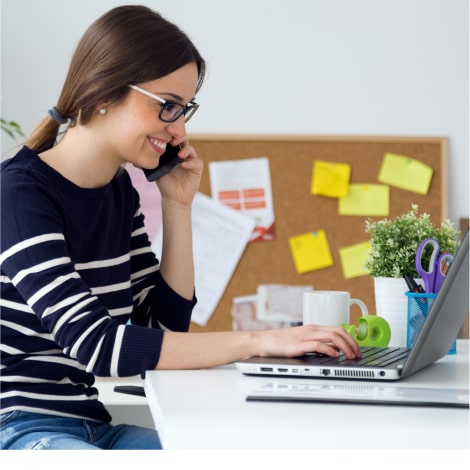 Relax! We'll search, review, and connect with facilities.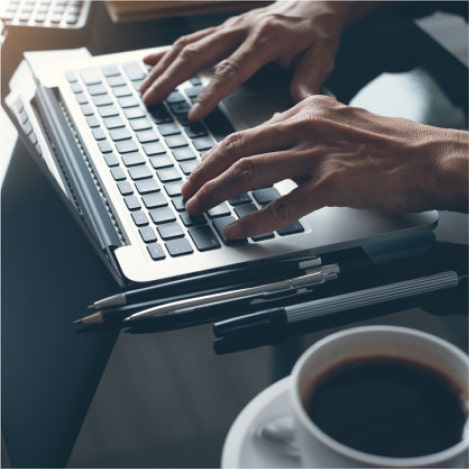 Check out your offers. We'll work for you to win the best deal.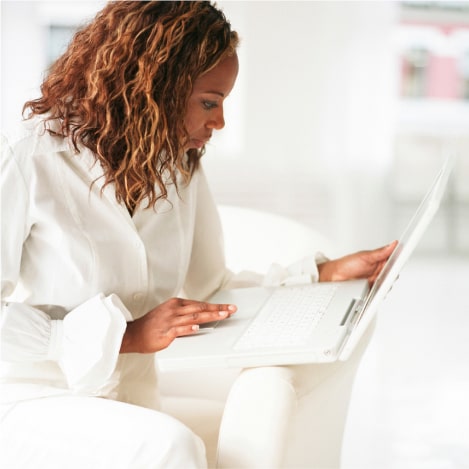 Choose the best match and get to work! We'll be here to help, for this job, the next, and the next.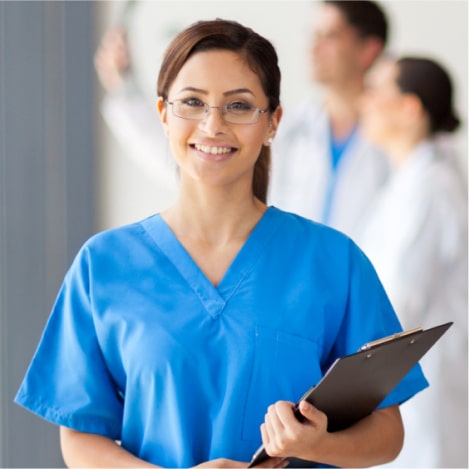 That's it! No time wasted, just great matches. Better yet, our team works for a flat referral fee to keep things simple for you.