Are you hiring?
No two shifts are the same, so why treat them that way? At Mutual Nursing, we work directly with nurses' preferences to connect you with the exact fit for your opening.
We review resumes, skills and shift preferences, so there are no scheduling surprises when it's time to interview. In fact, we'll only connect you with nurses who want to work the positions you need!
We'll create a custom profile for your facility to track your exact needs and open jobs, and connect you to the right nurses. It's that simple!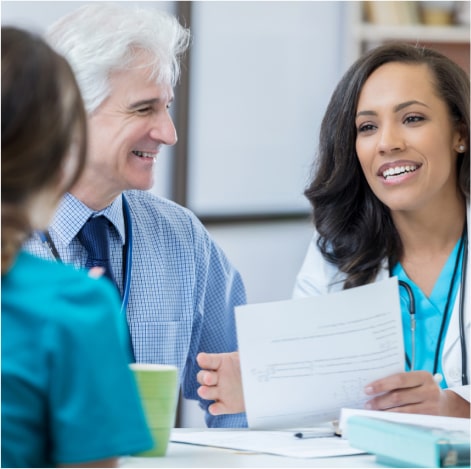 Talented nurses send us their resumes and shift preferences - directly.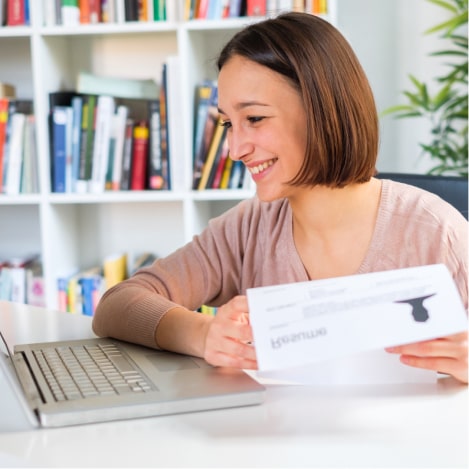 We create a profile for every nurse built on their schedule, location, and skillset.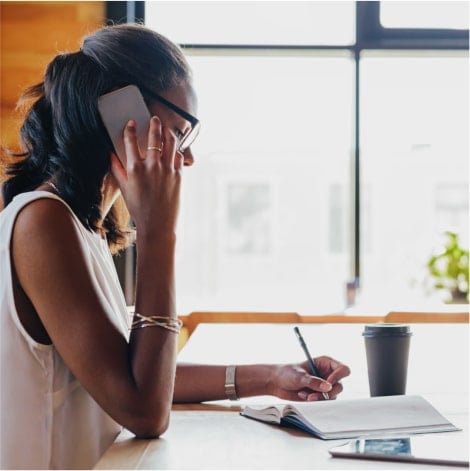 We monitor your facility profile, and match you with the best nurse for each open job.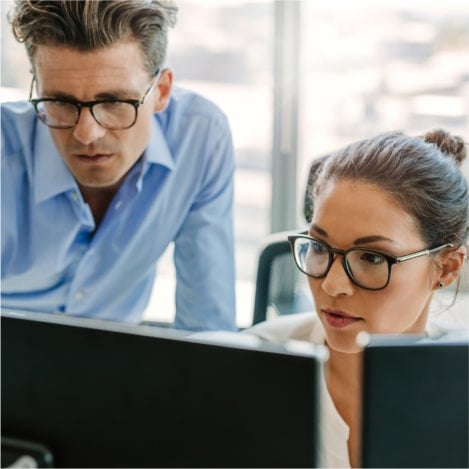 That's it! No time wasted, just great matches. Better yet, our team works for a flat referral fee to keep things simple for you.